How It Works
It typically takes just one or two sales to pay for the cost of a sales team's SolutionView user licenses for a year. After that, everything is gravy. And there is going to be a lot of gravy.
So, how does it actually work in a real world appointment?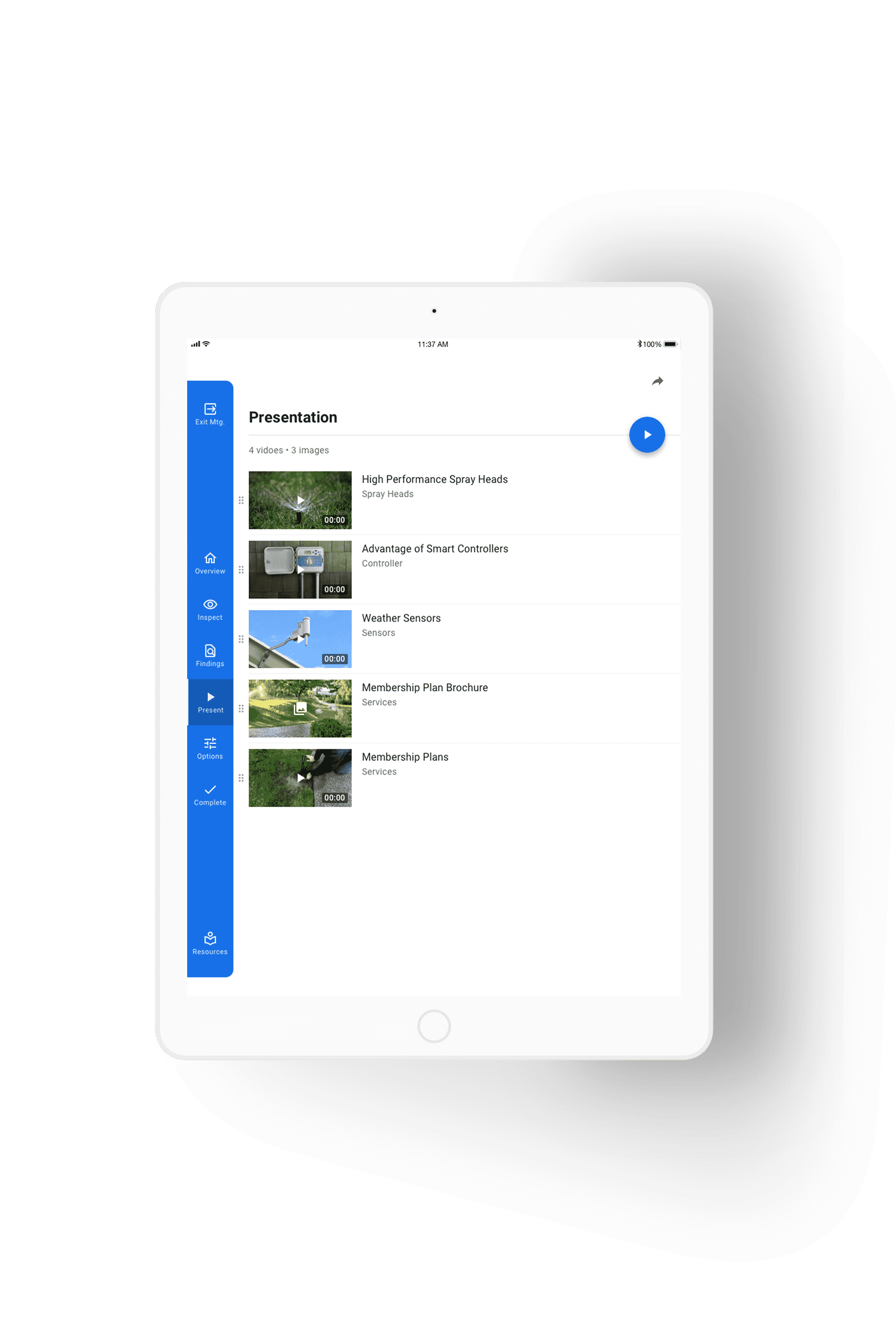 As you can see, instead of limiting the scope to the homeowner request, SolutionView shows that more is possible through educational videos and tiered options. After all, how can a homeowner make the best decision if they aren't even aware of the options? Plus, by educating the homeowner, they feel as if you're truly adding value instead of simply upselling them. 
Then, once the sale is made, the optional integrated CRM makes it easy to schedule the install, communicate with the homeowner, produce the invoice, manage inventory and much more. 
To learn more about SolutionView's specific features, check out our features section.