Sales Software Solutions for 
Contractor Networks
If your network of contractors wants to set the standard for professionalism and trustworthiness, then we should talk.
SolutionView is a tool used to educate homeowners during in-home sales appointments. Sales reps who use the software report significantly higher sales volume, close more homeowners than their competition, and give the most accurate quotes.
It's easy to forget that the homeowner doesn't know much, if anything, about the products and services your network of contractors provides. But, research shows, the more educated the homeowner, the better they will be at choosing the right project.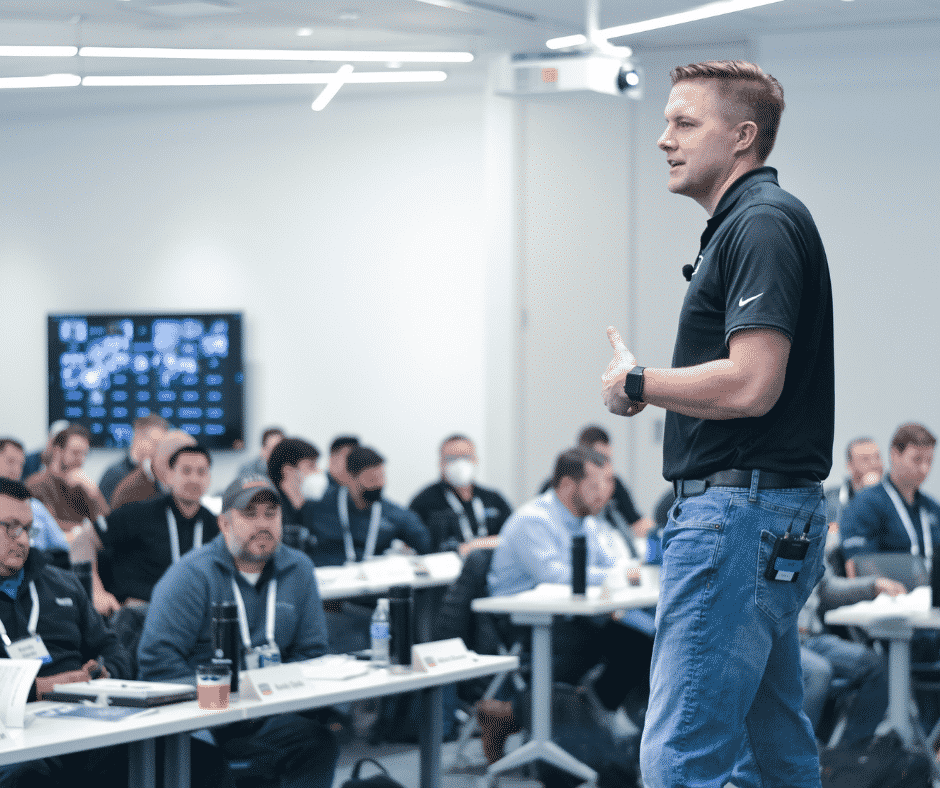 Check out this example of a product video one supplier wanted in the SolutionView software for its network of contractors: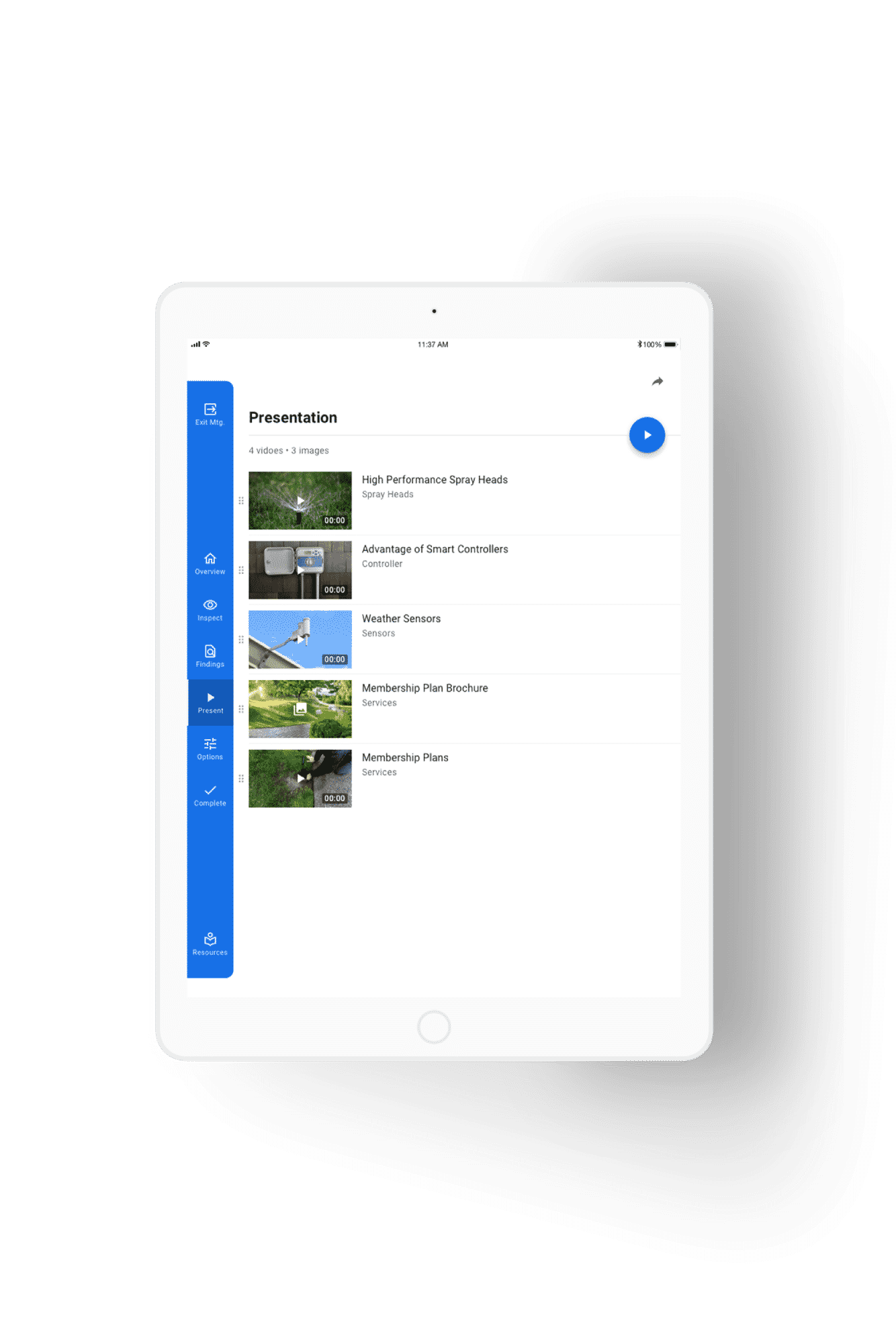 What's included in a Network Partnership with SolutionView?
Customize branding for the local contractor.
Short videos clearly demonstrate product benefits.
Automatically suggests appropriate upgrades.
Estimator provides three proposal tiers, including smart upgrade options.
Integrated CRM provides seamless customer management.
Quotes every single appointment, whether sold or not.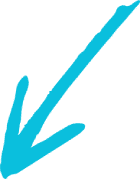 Or you could just see for yourself
Enter your email to arrange a free, no-obligation demo, and discover
how SolutionView can set your entire sales team up for success.
But don't take our word for it...
If you just turn SolutionView on, and go through your videos, and if you can have a smooth transition; the software will sell the product for you. You just have...Read More
Adam Catterson
GM at Fortress Foundation Solutions