This isn't productivity software.
This is profitability software.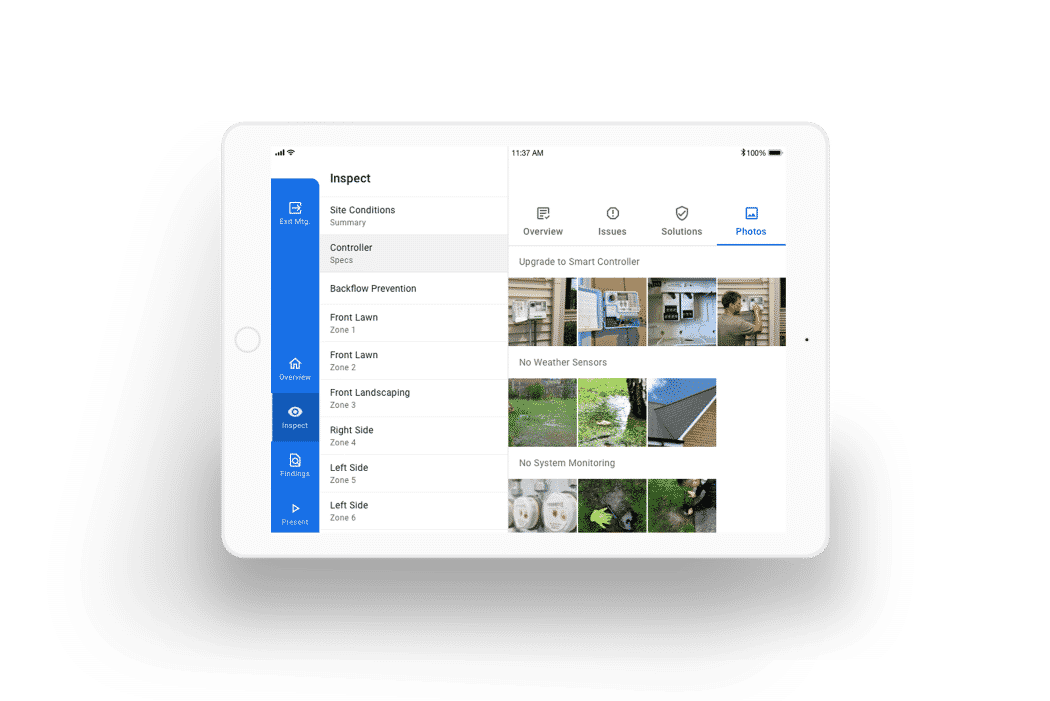 This isn't a CRM.
This is a revenue booster.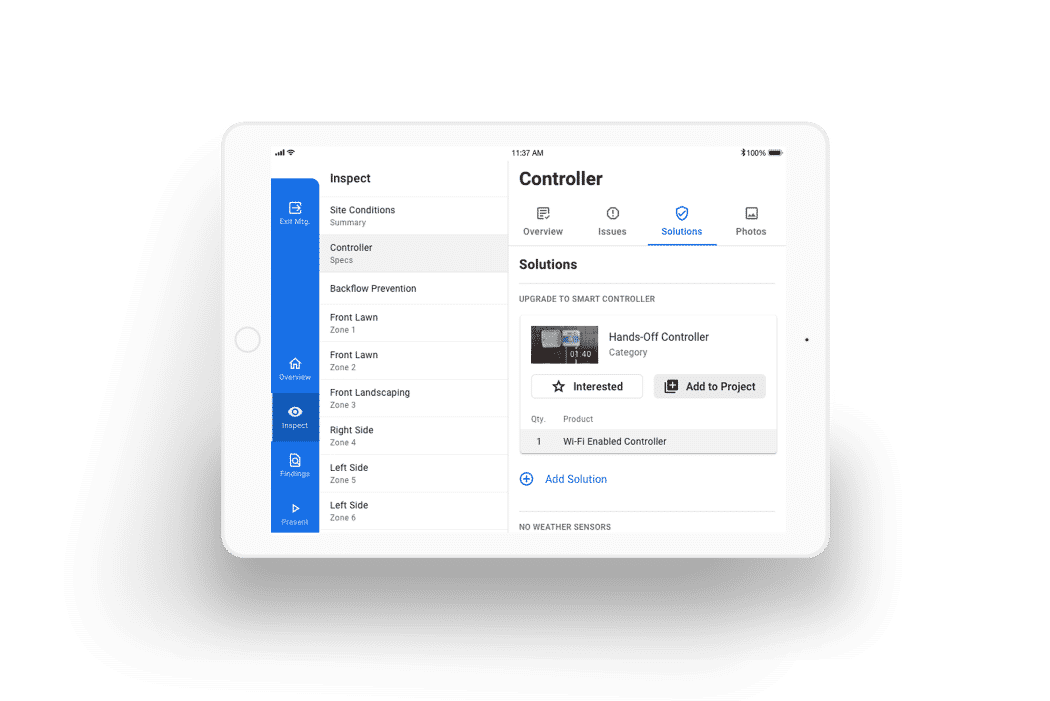 This isn't a proposal generator.
This is a profit generator.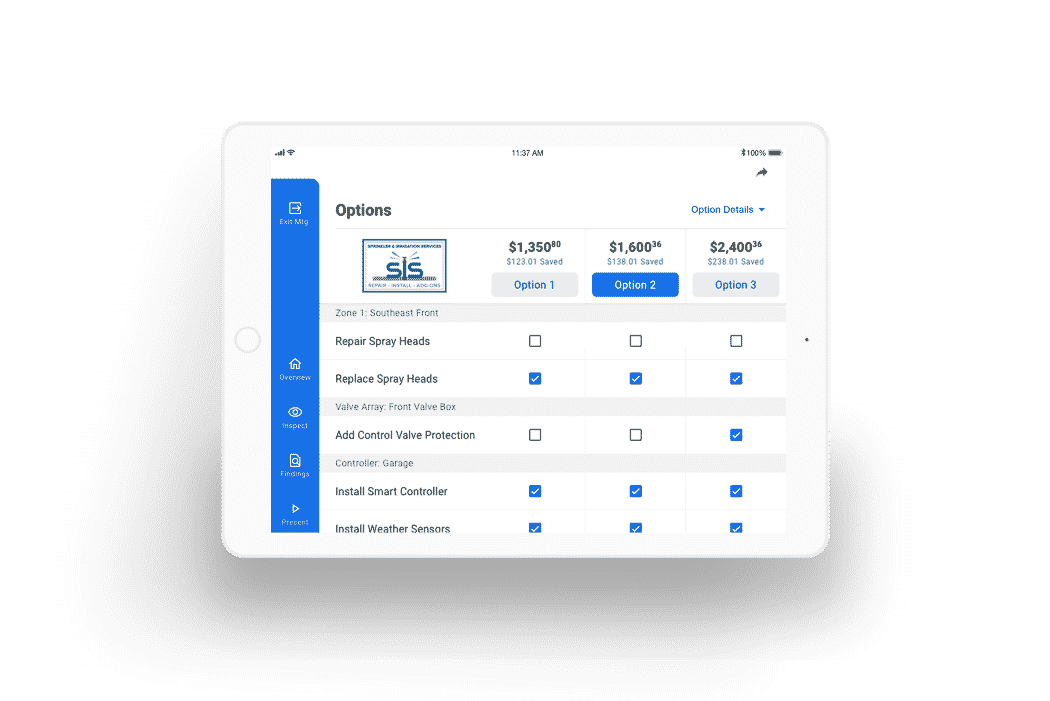 This isn't an estimating tool.
This is a business scaling tool.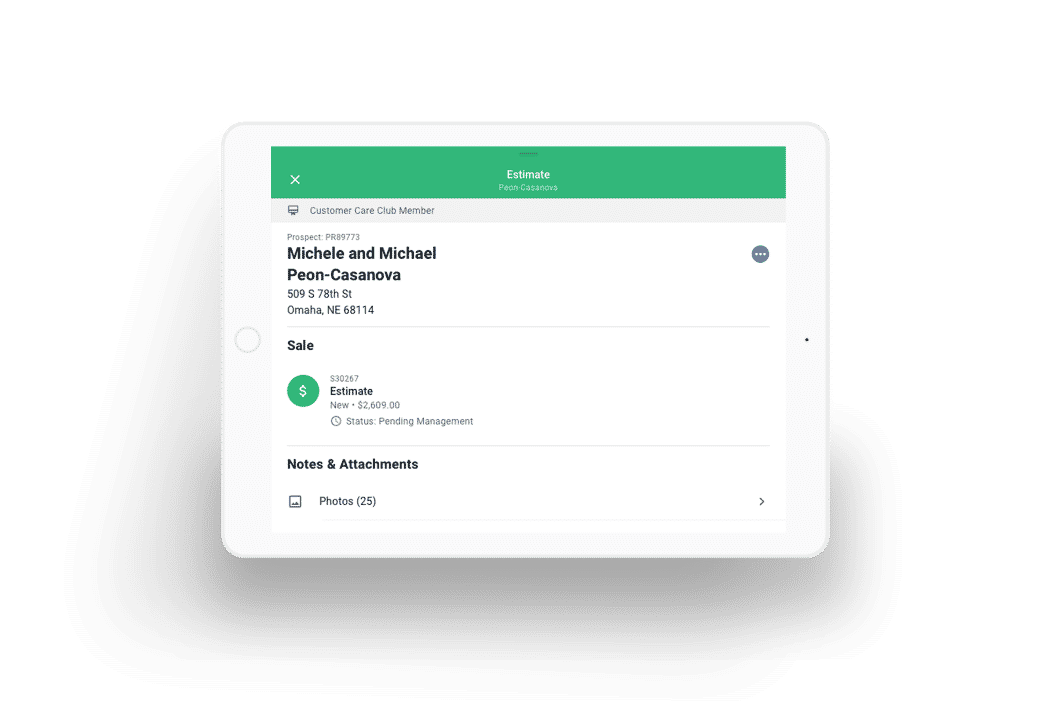 SolutionView simplifies and standardizes the sales appointment so every rep
and every customer can have the same positive experience.
Translation: You don't need a ton of sales
experience to experience a ton of sales.
Ever wish you could just clone your best sales guy and send him to every appointment? 
With SolutionView, you can—virtually speaking. That's because SolutionView standardizes the sales appointment so every customer can have the same positive experience, regardless of the rep's experience. Developed for contractors by contractors, SolutionView is the one tool in your shop that literally pays for itself.
But don't take our word for it...
If you just turn SolutionView on, and go through your videos, and if you can have a smooth transition; the software will sell the product for you. You just have...Read More
Adam Catterson
GM at Fortress Foundation Solutions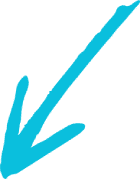 Or you could just see for yourself.
Enter your email to register for a free, no-obligation trial, and discover
how SolutionView can set your entire sales team up for success.
Increases overall average dollar per lead.
Boosts your team's closing percentage.
Pays for itself many times over by maximizing sales.
Improves the customer sales experience.
Turns routine service calls into highly qualified sales appointments.
New sales guy just hired yesterday? No problem—we can have him hitting his numbers in no time. Veteran sales guy doesn't "get" new technology? No worries—SolutionView is so simple, even he can learn it in just minutes. 
The bottom line is, when used as designed, SolutionView will improve the sales numbers of any rep, regardless of experience level—guaranteed.